Launch with confidence by choosing London Pacific to lead your next project's sales campaign.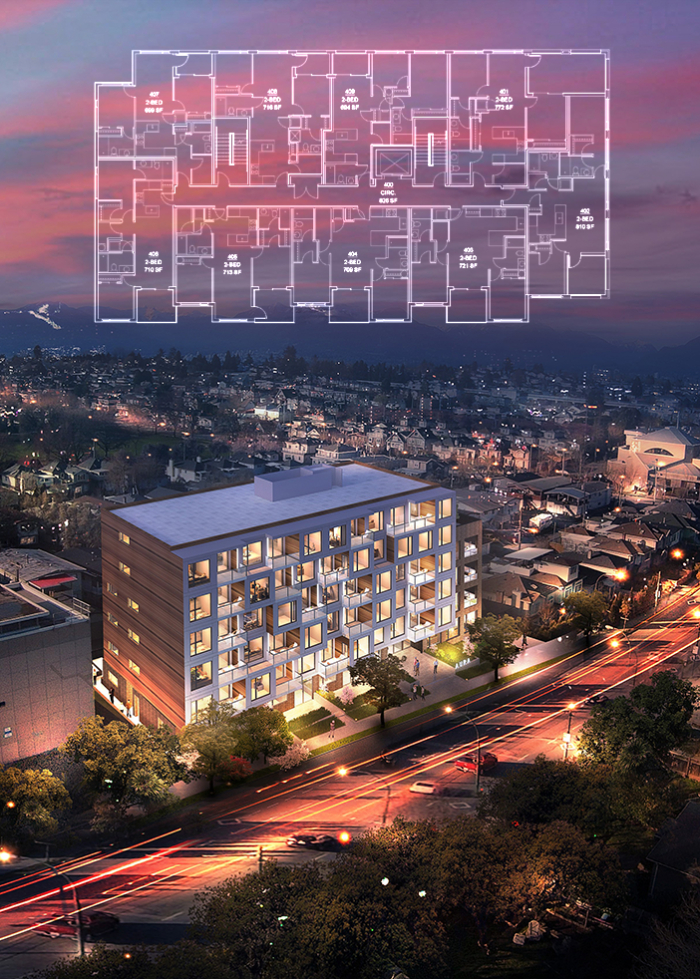 Adding value
We support developers with Project Sales. Our commercial real estate experience in development land, delivers a sales team well versed in land economics and buildable cost.  In this way, London Pacific represents an undeniable advantage for developers bringing their latest achievements to market.
Strategic plan & results
Working with you and your marketing team, we'll create a risk-attentive and tailor-made sales strategy for your project.
Your plan will identify target market(s), recommend price positions that make margins count, and maximize exposure to qualified buyers.
Our goal is to accelerate your project's sales by turning buyers into homeowners.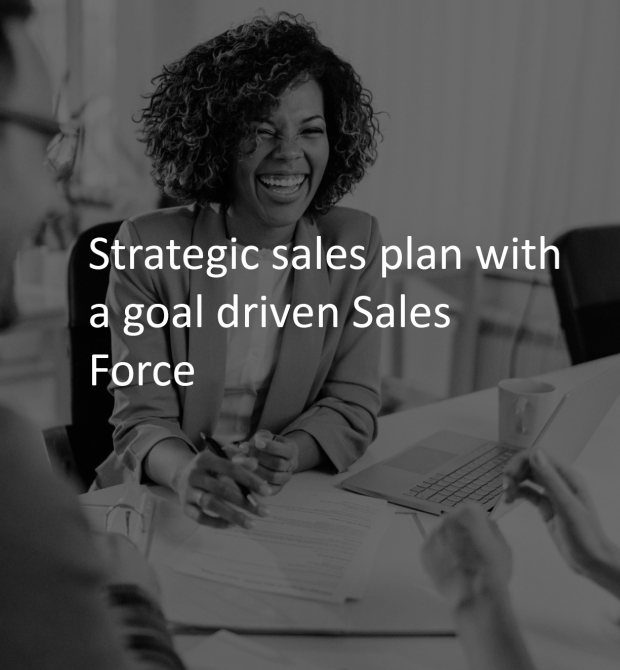 The London Pacific formula for success
Research and report on current market conditions.
Competitive analysis – what are your competitors doing?
Identification of your target market(s) and creation of your "buyer's profile".
Confident price positioning
Direct and time sensitive communication, engagement with and reporting to your marketing team
Strategic sales plan with a goal driven Sales Force

Looking for a Project Sales team?
When you are ready, speak to our Project Sales team to discuss how their experience can drive your results.
Ari Gelmon
arigelmon@londonpacific.ca
Alexander Lougheed
alexander@londonpacific.ca
Blair Stewart
bstewart@londonpacific.ca
Ben Williams
bwilliams@londonpacific.ca
Dean Andag
dean@londonpacific.ca
Daniel Link
daniel@londonpacific.ca
Grant Gardner
grantgardner@londonpacific.ca
Isaac Foord
isaac@londonpacific.ca
Jerry Lee
jerry@londonpacific.ca
John Westacott
jwestacott@londonpacific.ca
Keath Williams
kwilliams@londonpacific.ca
Mike Guinan-Browne
mguinanbrowne@londonpacific.ca
Thomas Trowbridge
thomas@londonpacific.ca
Core Services
Our West Coast brokerage delivers creative real estate solutions and unparalleled excellence in service and representation.
Explore all services