London Pacific works with investors and developers to identify, evaluate, and acquire properties with solid projected income streams, latent value and/or redevelopment potential. Let our drive for market intelligence help you stay ahead of the curve in finding your next investment property or project site.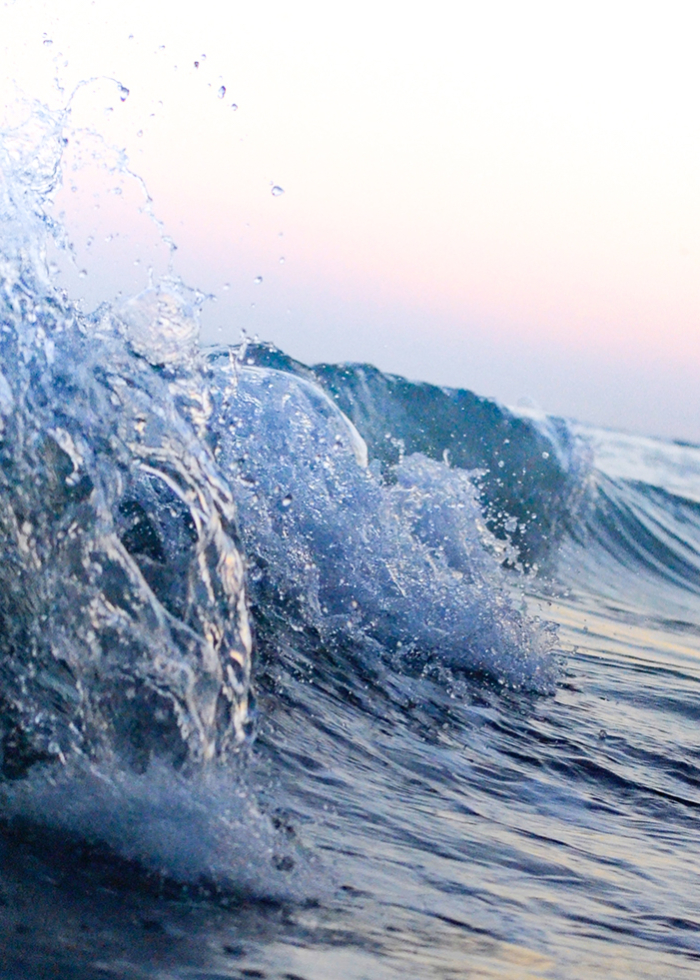 Ahead of the curve
We are known to provide timely, responsible, and accurate investment advice. We aim to be ahead of the curve, and in turn, maximize our clients' financial success in competitive markets.
We do the heavy lifting
We are experts in finding creative ways to assemble commercial real estate opportunities that are on and off-the-market. When it comes to offering land assemblies and strata-wind ups, we do the heavy lifting to make the acquisition work.
Negotiations that put you under contract
We are closers. Our ability to navigate complex transactions and negotiate the most favourable Terms for our clients is why sophisticated buyers consistently rely on London Pacific as their acquisitions team.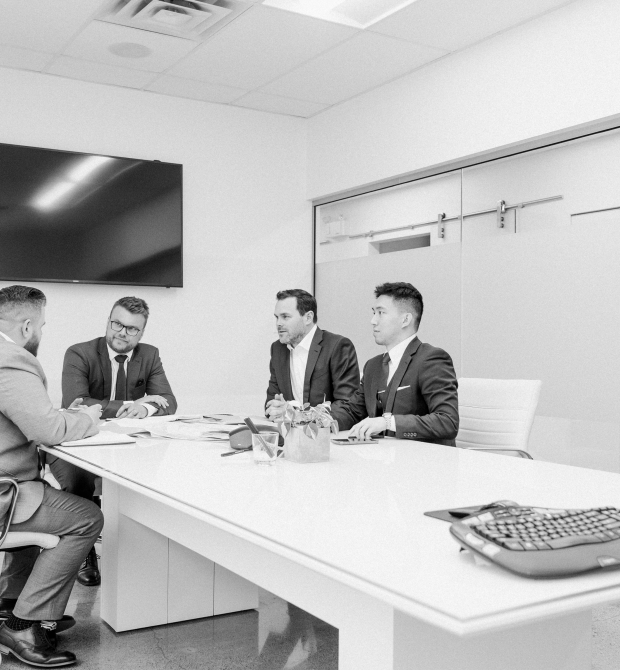 How we do it
Objectives
An introductory meeting helps us understand your investment or development objectives and timelines, while defining the parameters of our search.
Mandate
Hiring London Pacific by way of a Buyers Agency Agreement gives you the confidence that there is an exclusive acquisitions team on your side.
Investigate
As local market experts, we constantly have our fingers on the pulse. We are tenacious in our search and qualifying of commercial real estate opportunities on or off-the-market.
Delivery
Our quick response and skilled negotiators understand your priorities and deliver Contracts with the most favourable terms, conditions and timelines.
Some of the Developers we work with Featured Listings
Single Tenant Net Lease Investment: Gas Bar & 7-11 | Osoyoos, BC London Pacific are pleased to present for sale this exclusively listed investment property on the main highway in the highly popular and sought after Okanagan town of Osoyoos. Currently leased by 711 the 3,300 sq ft improvements built in 1996 are a purpose-built … Continued
Core Services
Our West Coast brokerage delivers creative real estate solutions and unparalleled excellence in service and representation.
Find out more

Let us help you redefine commercial real estate.
Looking to acquire your next development site or real estate investment asset? Send us a message and let us get to work for you.
Ari Gelmon
arigelmon@londonpacific.ca
Alexander Lougheed
alexander@londonpacific.ca
Blair Stewart
bstewart@londonpacific.ca
Ben Williams
bwilliams@londonpacific.ca
Dean Andag
dean@londonpacific.ca
Daniel Link
daniel@londonpacific.ca
Grant Gardner
grantgardner@londonpacific.ca
Isaac Foord
isaac@londonpacific.ca
Jerry Lee
jerry@londonpacific.ca
John Westacott
jwestacott@londonpacific.ca
Keath Williams
kwilliams@londonpacific.ca
Mike Guinan-Browne
mguinanbrowne@londonpacific.ca
Thomas Trowbridge
thomas@londonpacific.ca