Clients trust London Pacific to build profitable real estate portfolios based on short and long-term financial goals.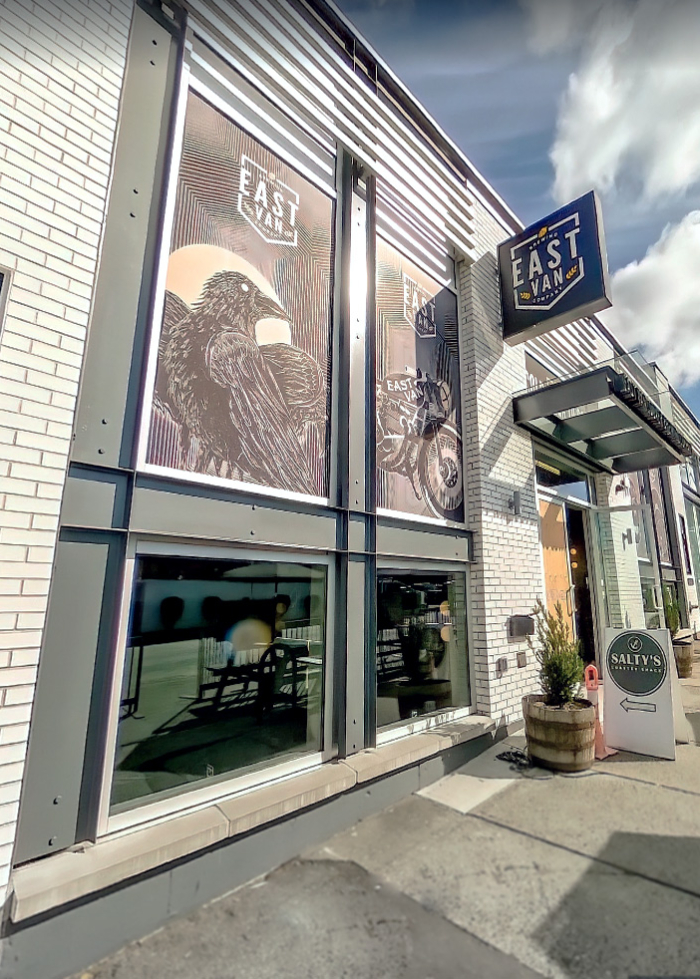 Understanding value
Metro Vancouver is one of the most dynamic real estate investment landscapes in North America.
Our expertise and insight on underlying land value combined with full spectrum market intelligence gives our brokers an edge. Delivering advice backed by a strategic plan for financial success and maximum value in commercial real estate.
Timing and expert advice are everything
Our investment strategies are successful because of our ability to reveal hidden value in a constantly changing and time sensitive marketplace.
We tap into "off the market" opportunities, understand potential land use changes, and can gauge the economics of a variety of asset classes throughout the region. We funnel our intelligence to present the right strategy at the right time..
Whether you are looking to sell or acquire real estate assets, our investment experts have the knowledge and resources to overachieve for you.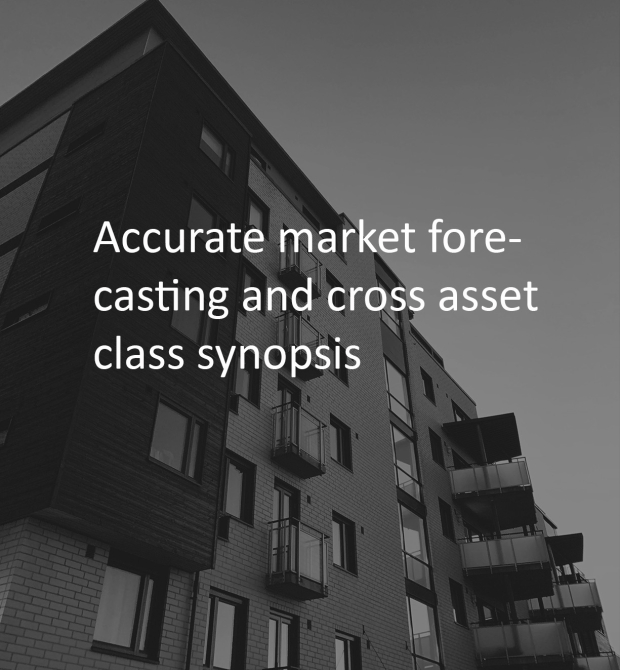 The London Pacific formula for success
Accurate market forecasting and cross asset class synopsis.
Strategic planning to define short and long term goals and identify and target opportunities
Detailed valuations with risk vs. reward conclusions
Land appraisals at highest and best use
Vetted network of Sellers and Investors
Access to off market opportunities
Goal driven negotiations

Looking to maximize your real estate investment portfolio?
When you are ready to start a conversation, speak to our Investment Property team and discuss how their experience can drive your results.
Ari Gelmon
arigelmon@londonpacific.ca
Alexander Lougheed
alexander@londonpacific.ca
Blair Stewart
bstewart@londonpacific.ca
Ben Williams
bwilliams@londonpacific.ca
Dean Andag
dean@londonpacific.ca
Daniel Link
daniel@londonpacific.ca
Grant Gardner
grantgardner@londonpacific.ca
Isaac Foord
isaac@londonpacific.ca
Jerry Lee
jerry@londonpacific.ca
John Westacott
jwestacott@londonpacific.ca
Keath Williams
kwilliams@londonpacific.ca
Mike Guinan-Browne
mguinanbrowne@londonpacific.ca
Thomas Trowbridge
thomas@londonpacific.ca
Core Services
Our West Coast brokerage delivers creative real estate solutions and unparalleled excellence in service and representation.
Explore all services